Available for Sale In-store Only
If you are interested in purchasing this shoe, please visit us at our store location or call us at (423) 265-0531.
Oiselle Mid Length Pocket Jogger Shorts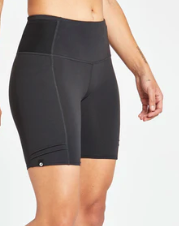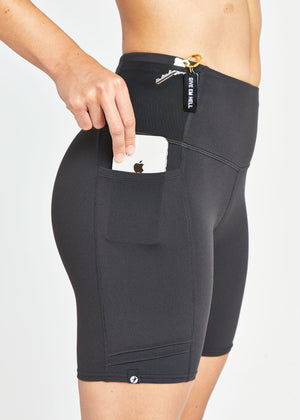 It happened. The regular Pocket Joggers and Long Pocket Joggers, two of our best-selling shorts, got together and had a much-sought-after mid-length offspring. For all those perfection-seekers, these babies are not too long, not too short, and have been getting many pre-order requests from staffers at The Nest. Of course, they include all the bennies of the Pocket Jogger family, including Nyelle™ Compression, a large rear zip pocket, waistband mesh pockets, and on-leg side pockets. You can pocket, you can jog, you can pocket jog forever and ever, at any length.