Chattanooga's favorite running shop Since 1977
40 years of run specialty experience in the Chattanooga Tennessee area
We specialize in the process of fitting running and walking shoes.
We seek to provide beginners and enthusiasts alike, of all ages, with products, expertise, and a community to help them achieve their athletic and fitness goals. Even if you are "not a runner" it is just as important to have properly fitted shoes, especially if you are on your feet all day! Our passionate and friendly team aims to help inspire, educate, and problem solve for each customer. Come get fitted for shoes today!
We carry road running, trail running, walking, cross-fit, and cross training shoes. We also carry a large selection of running apparel, nutrition, running accessories, swimwear and gear, and triathlon apparel. We are happy to answer any questions you have!
Brands we carry
Altra, Asics, Brooks, Camelback, C.E.P., Garmin, Inov-8, Nathan, New Balance, Nike, The North Face, Oiselle, ON, Oofos, Patagonia, PowerStep, Saucony, Sockwell, Soloman, SwiftWick, TYR... and more!
Our story begins in 1977.
With no run shop in Chattanooga, our founder, Dick Dillard, was tired of driving two hours every few months to buy his running shoes. Wanting to solve this problem for all local runners, Dillard opened up his own athletic store in Eastgate Mall under the franchise Athletic Attic. Over the years the shop has moved locations and changed names. Alan Outlaw is the current head honcho, but Dillard is still with us, fitting his faithful customers who have been with him from the beginning.
Phone
(423) 265-0531
Location
300 Cherokee Blvd
Suite 105
Chattanooga, TN 37405
Hours
Monday - Friday 10am - 6pm
Saturday - 10am - 5pm
Sunday - 12pm - 5pm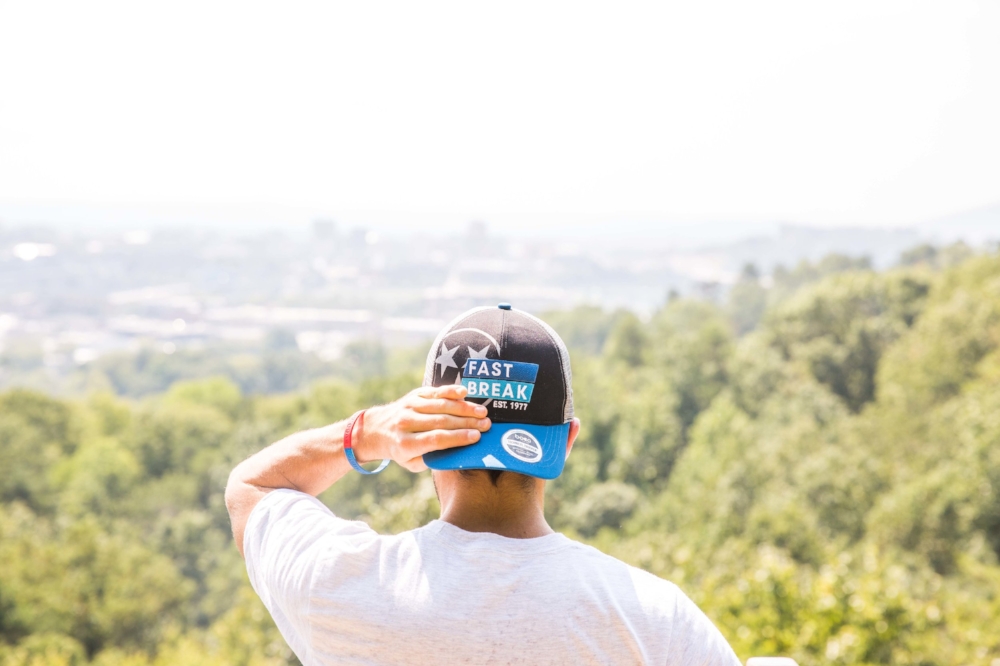 WEEKLY GROUP RUNS
Join us for our weekly group runs and events! All speeds and levels are welcome, don't be shy! Come run with us.
Sunday Runday
Long Group Run. Meet at 7am at the shop! This run varies from 7-16 miles depending on Alan's mood.
Thursday Track Attack
This group run is anywhere from 3-6 fun miles! Our own Joey runs this 6:30 meetup at the store. Check our Instagram, some Thursdays are theme runs!
Contact us!
Questions? Ideas for a blog post? Just want to say hi?
Do it here.
Phone: (423) 265-0531
Address: 300 Cherokee Blvd Suite 105
Chattanooga, TN 37405