Available for Sale In-store Only
If you are interested in purchasing this shoe, please visit us at our store location or call us at (423) 265-0531.
Oiselle Lux Watch Window Gloves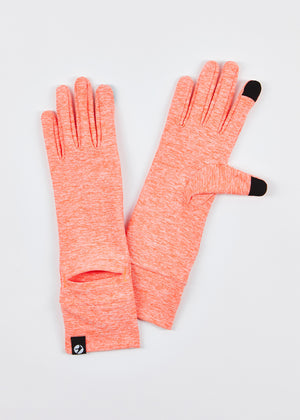 It's hard to top Lux Gloves, with their ideal fabric weight and softness... until we considered the Watch Window. The combo is a runner's dream come true, with plenty of warmth for hands (but not too warm!) along with a long cuff that also includes that essential place to see your watch. Wear tested both with and without a watch, these gloves are a fall weather dream.