Ciele ALZCap SC Running Hat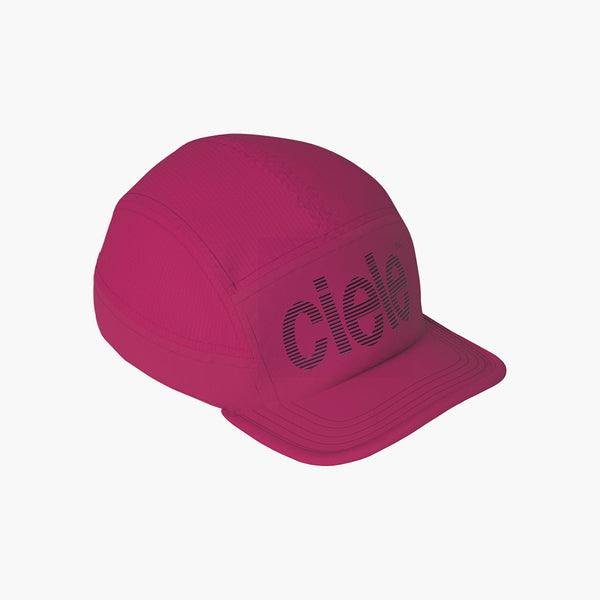 allez means go in french. we took all the things you love about our GOCap, increased the COOLmatic mesh coverage for more breathability and we reduced the size for a lower profile more fitted look.
the ALZCap SC - Standard Stripes edition features lightweight construction, reflective front facing font, and our SOFTcurve small brim brings pre-curved performance and protection to the party while not sacrificing comfort on those long runs.