Available for Sale In-store Only
If you are interested in purchasing this shoe, please visit us at our store location or call us at (423) 265-0531.
Oiselle Firecracker Earband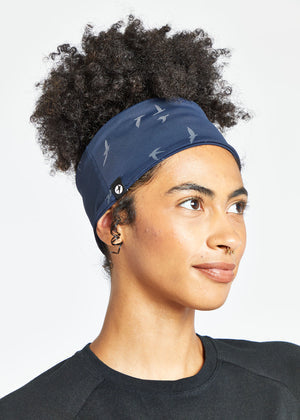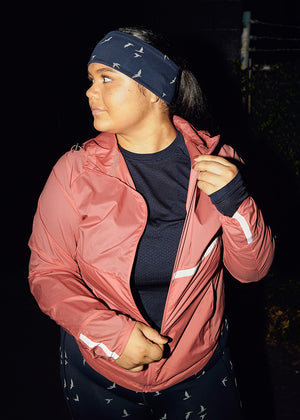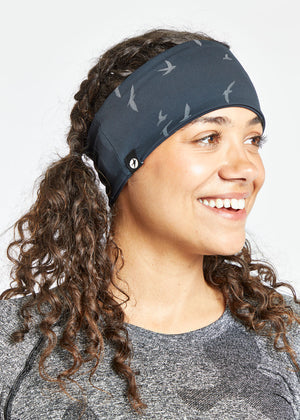 Take care of cold ears and the need to be seen - all in one simple accessory earband. The all-over reflective print lights up under any kind of direct light exposure, keeping you safe when you need it. Ear protection, hair control, safety garment... simple but powerful.