Available for Sale In-store Only
If you are interested in purchasing this shoe, please visit us at our store location or call us at (423) 265-0531.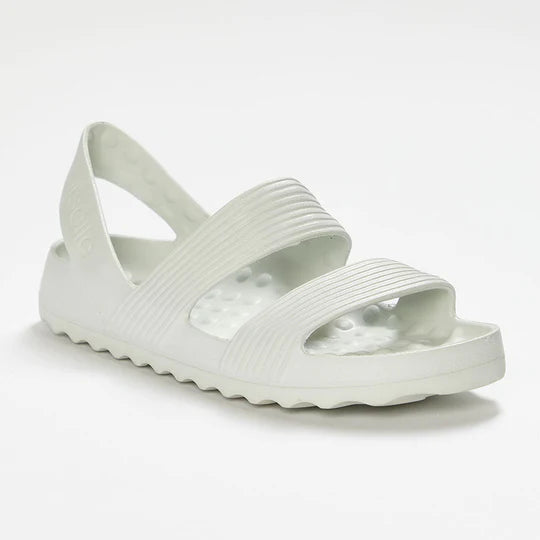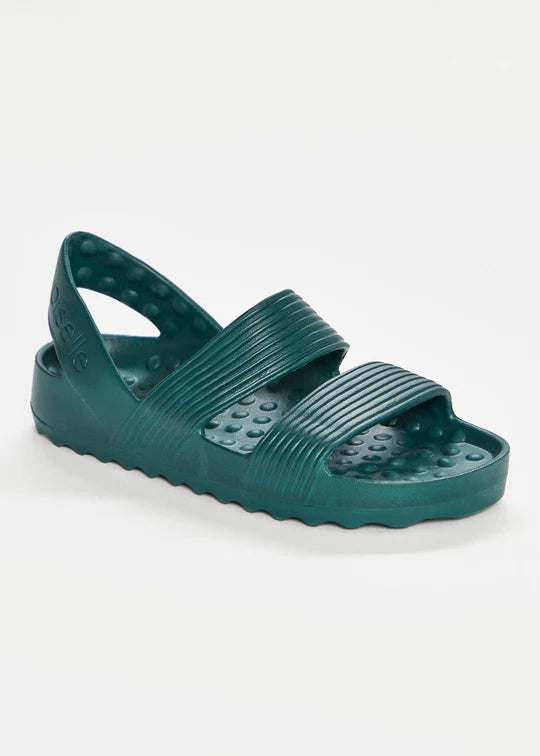 It started with a dream: to have that simple, easy, sandal that was designed specifically for the relaxed side of the sport life. Like everything we make, we looked at the problem from all angles and came up with a list of wishes: a massaging footbed for tired feet, a heel strap for when we had to pick up and run, a no-slip tread for staying on our feet, and a material, 100% soft-foam EVA, that's comfortable in all the elements. Just add fun, vibrant colors and we're able to say that the goal of combining function and fashion is more than a dream. The Sport Sandal fit is relaxed, with space for gentle movement and easy on/off.
Wear testers report these fit large. We recommend sizing down one shoe size.